Hey everyone,
So I am doing a post on my new fashion item from Paul's Boutique which I love and a reason for doing this post.
I'm working on a LUSH haul but I have lost my camera! But I have used my phone for this picture. I wonder if I should use all of my LUSH products in my bath or just leave it as it is. I went up to Glasgow Braehead and visited LUSH and Bank (they sell Paul's Boutique there). I was going to buy this jacket: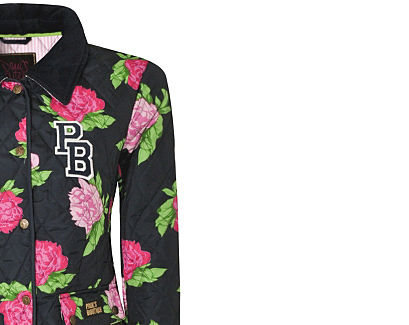 But I didn't like the way it fitted me and it was too big at the length of the sleeves but it was tight at the shoulders. I texted my mum a picture and she said it was too flashy and my dad hated it and thought I would look tacky. I don't really think it looks tacky and all but it was a put of at the size. I am glad I never ordered this online!!! If you like the look of this click

HERE!

But remeber to try it on first.
I can't say I left empty handed I took away the small skull print hoody: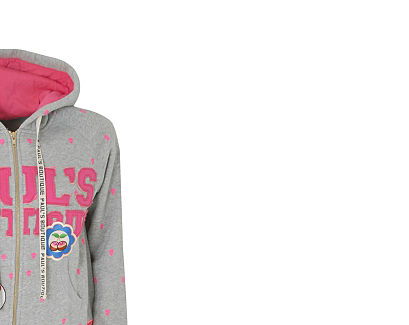 Mine has a different pattern thing on it but it has the say lettering and background. It's so cosy on and feels like a warm fuzzy fleece. I love the zips to the jumper things because they're easier to put on and off. I wear this every single day almost and am still excited to whip it on.
I love love love this hoody what do you think?
Lots of love,
My Pauls Boutique wishlist: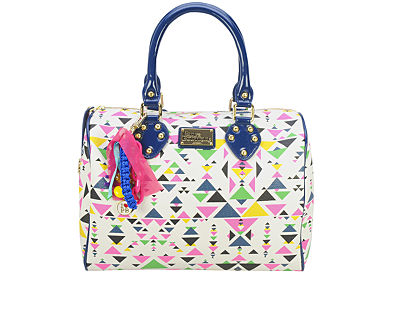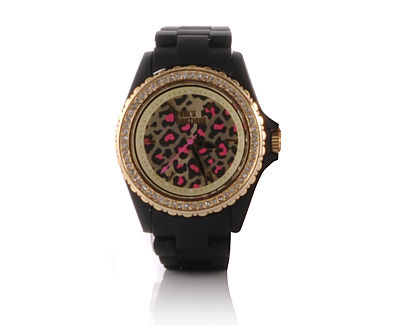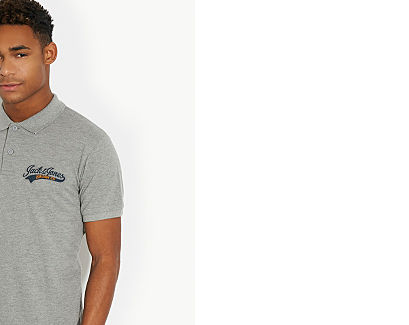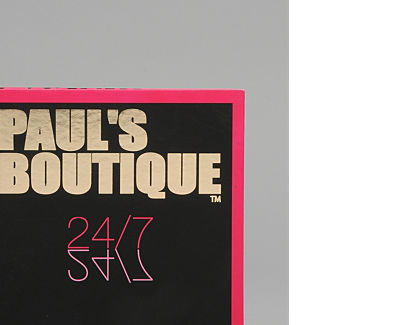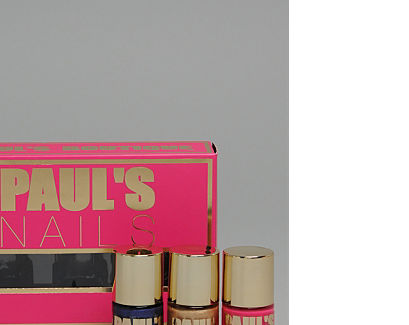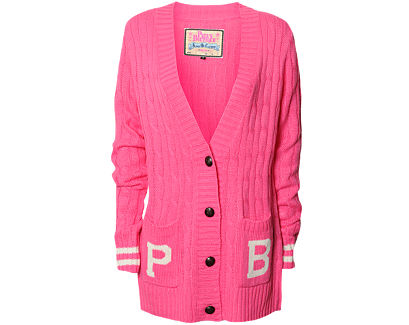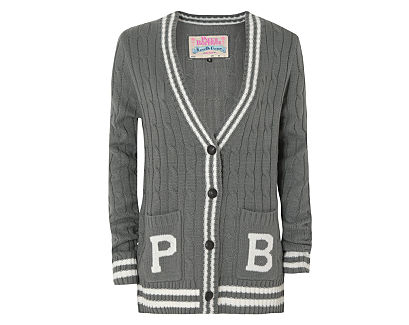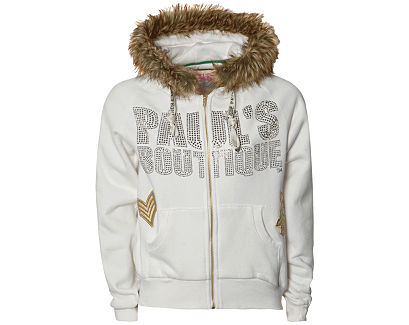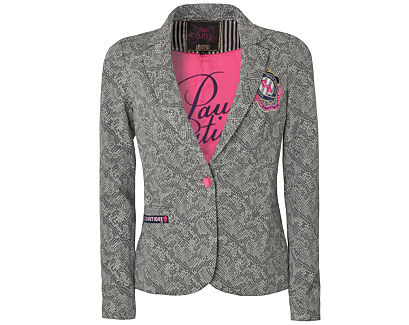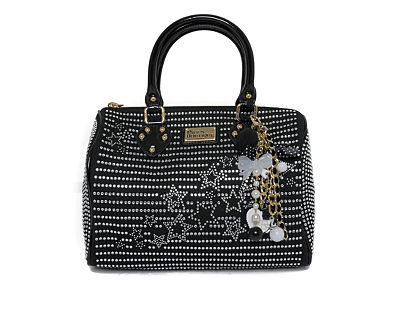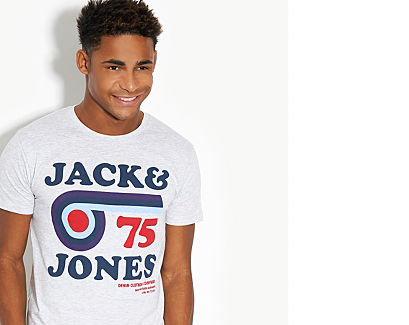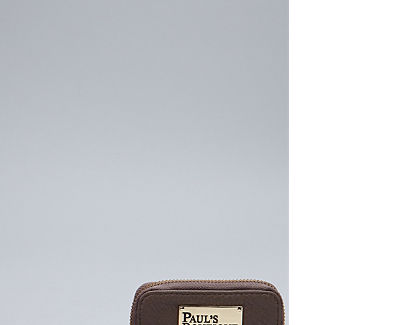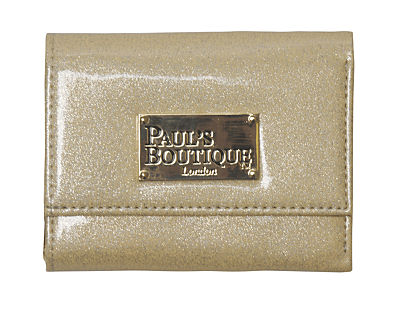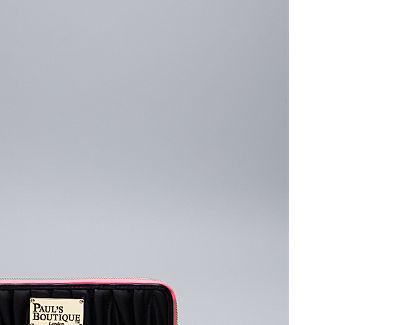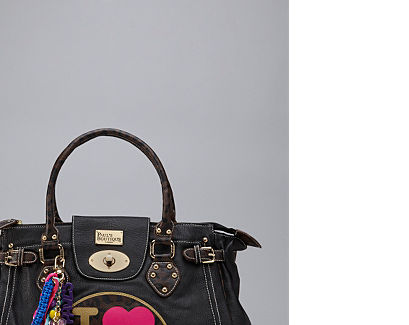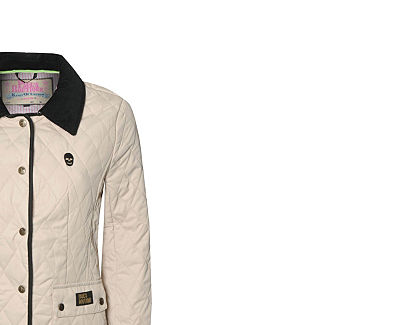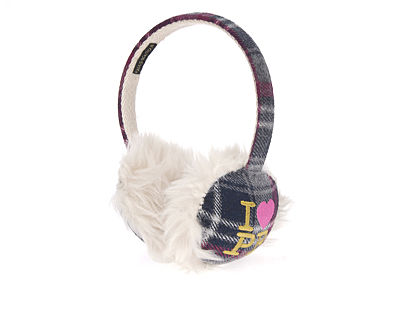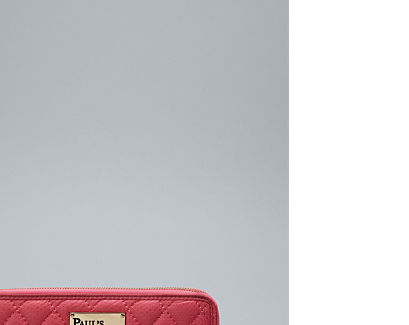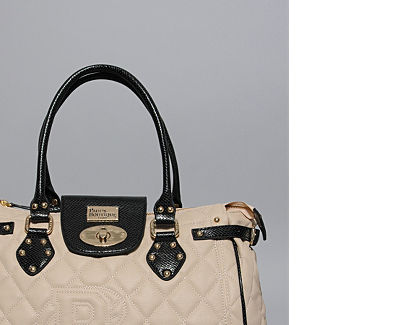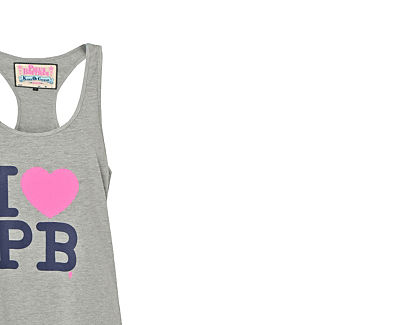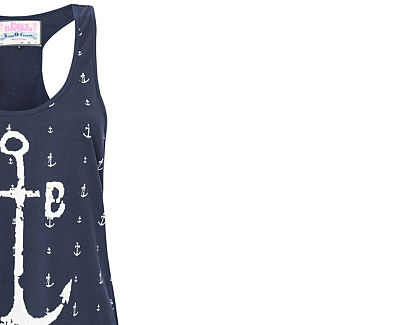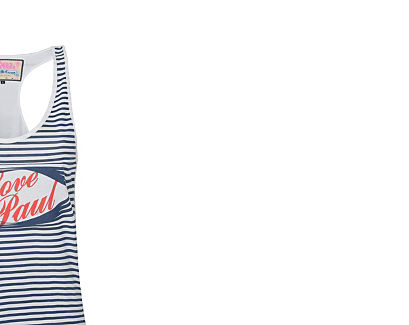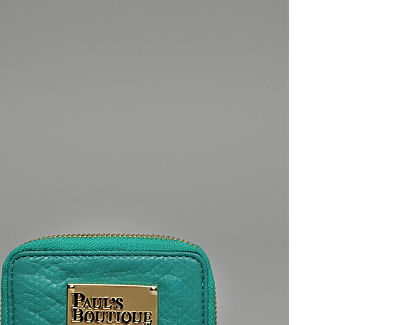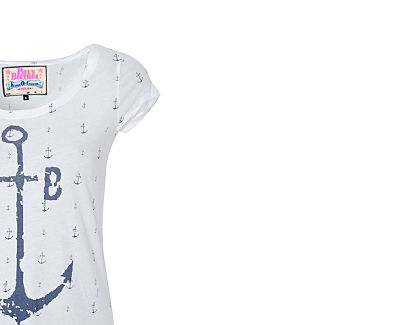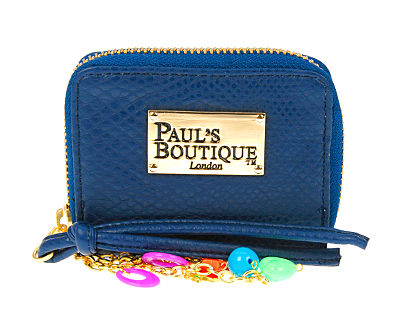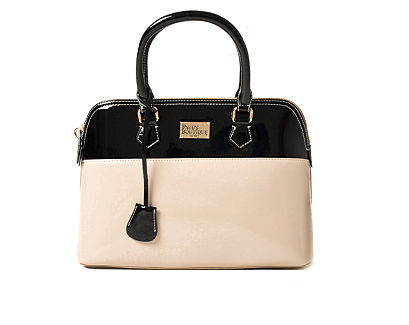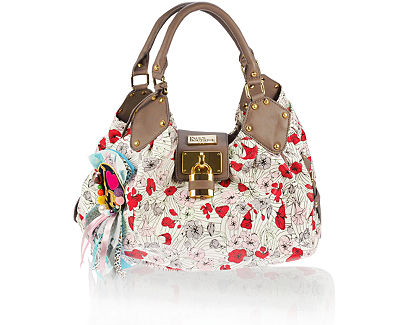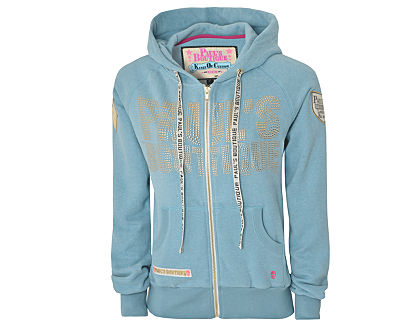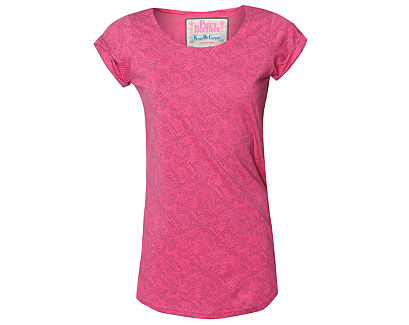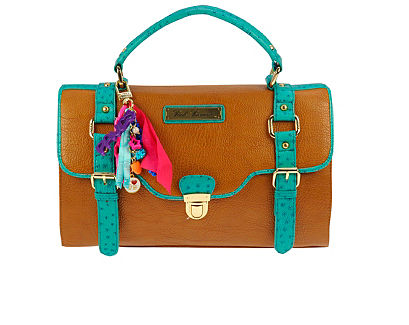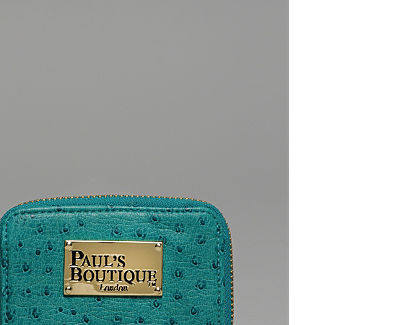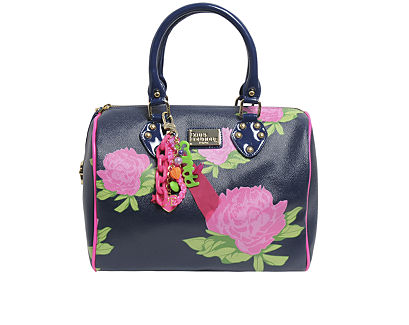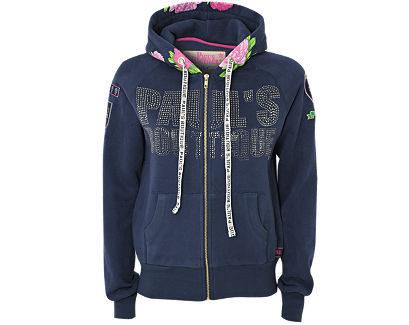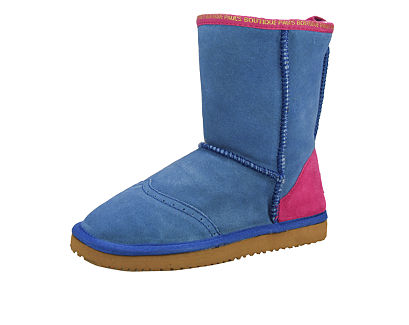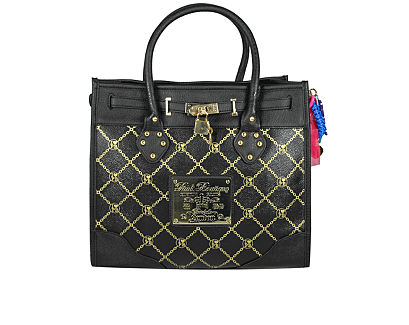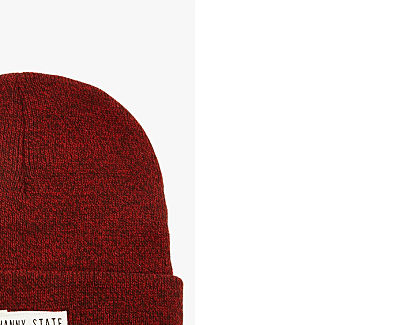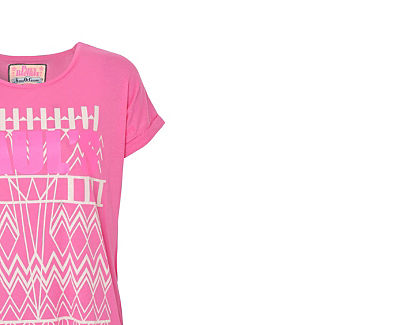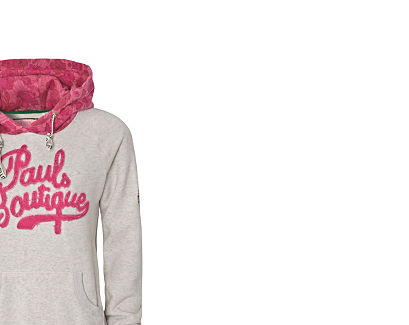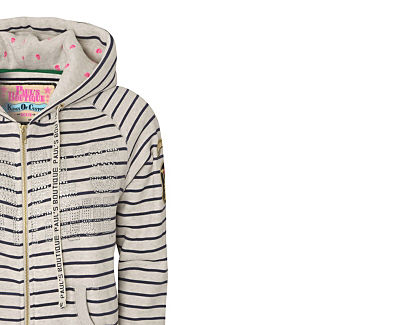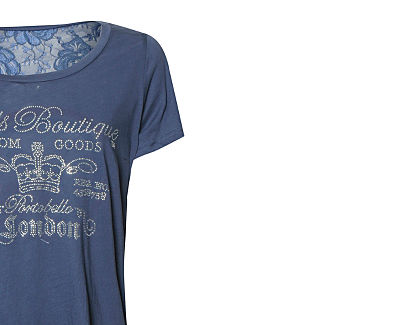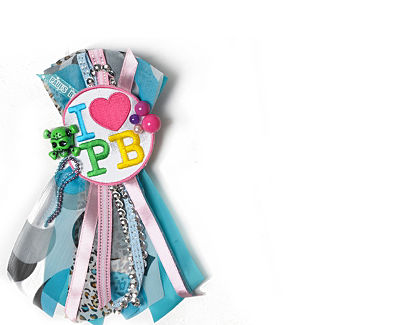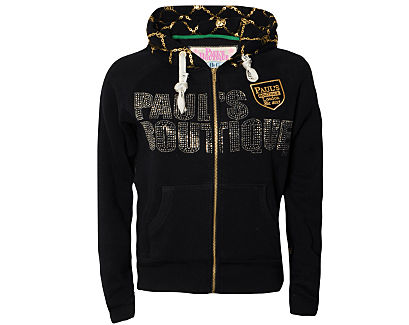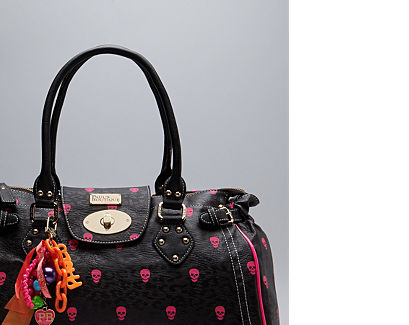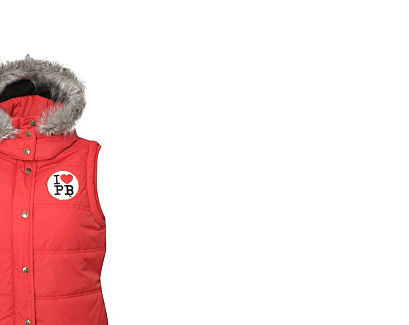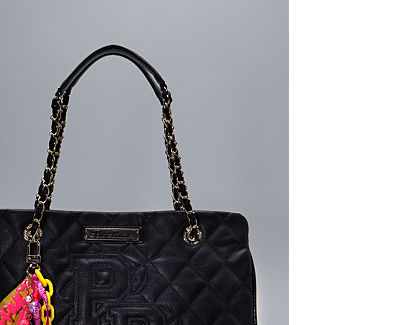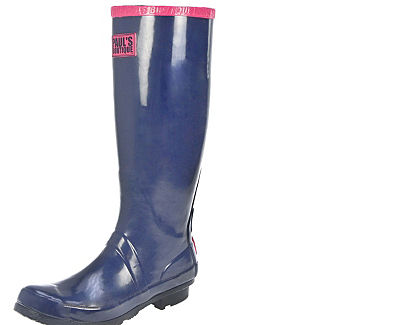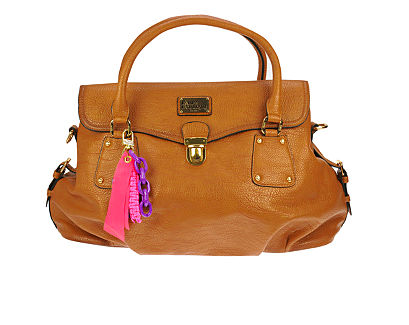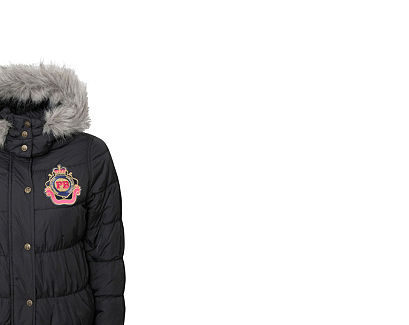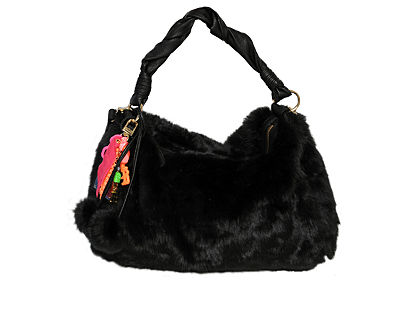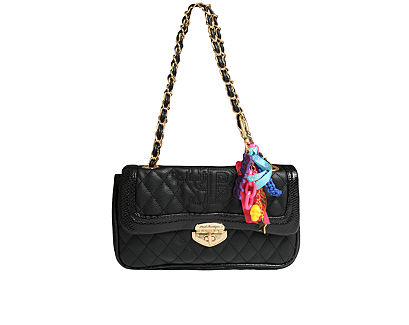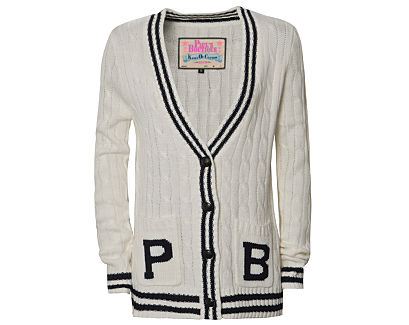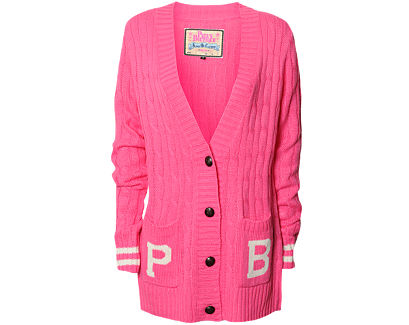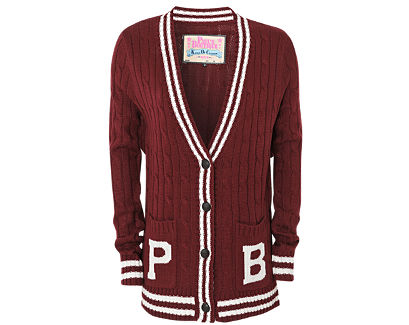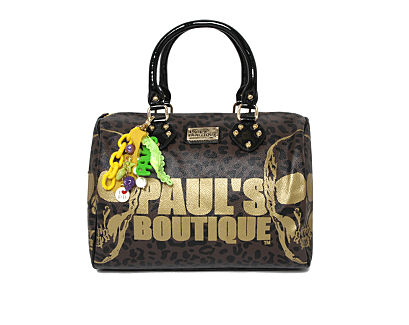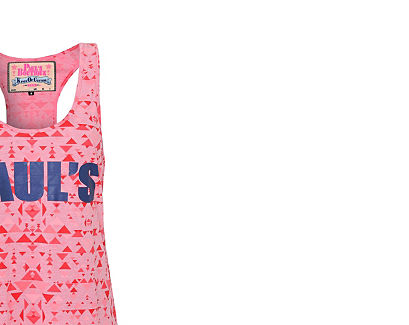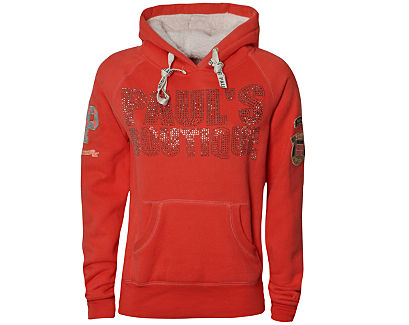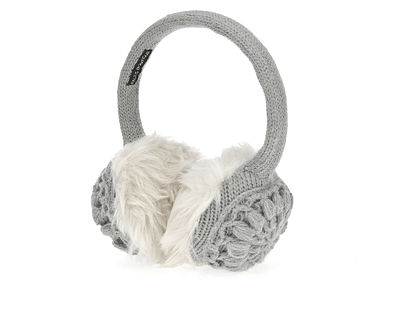 The Paul's Boutique Website
Sorry my Wishlist was so long! My laptop has done something funny like opened the space so wide and if I left it it would look weird. Anyway I post I'm planning to do is What's in my smaller bag soon and what I mean by that is what I take on a day I am not doing much. I'm really mad at my laptop for this cause I still have like tons of space in this little post soooo..... I am very sorry.