Hey everyone,
So I'm going to be sharing my Christmas traditions with you! These traditions I have just managed to do every year I remember.
1. Drink as many Holiday Costa and Starbucks drinks I can.
Okay, I know this isn't very tradition but I do it every year. So far I have managed to drink from Starbucks the Eggnog latte and the Carmel Chocolate latte. From Costa I have tried Gingerbread latte and Salted Caramel latte. They are amazing and warm you up.
2. Always get a yummy smelling holiday candle.
I always make sure I have a holiday candle burning. This year I got a lovely Yankee Candle called Christmas Eve.
3. Always have TURKEY!
I couldn't imagine haven't anything else I just love turkey. It's sooo yummy! I could eat tons of it.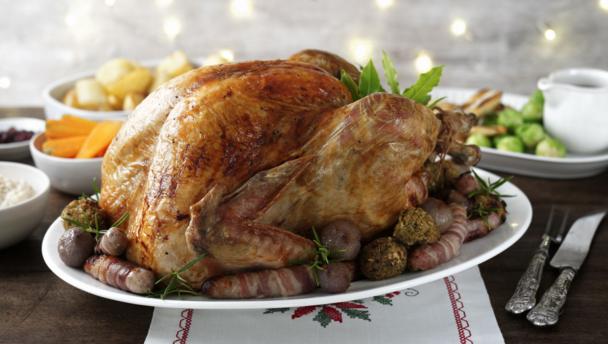 Lots of Love,
Lucy xo
Question: What's your Christmas Traditions?